Do You Have A Construction Project We Can Help With?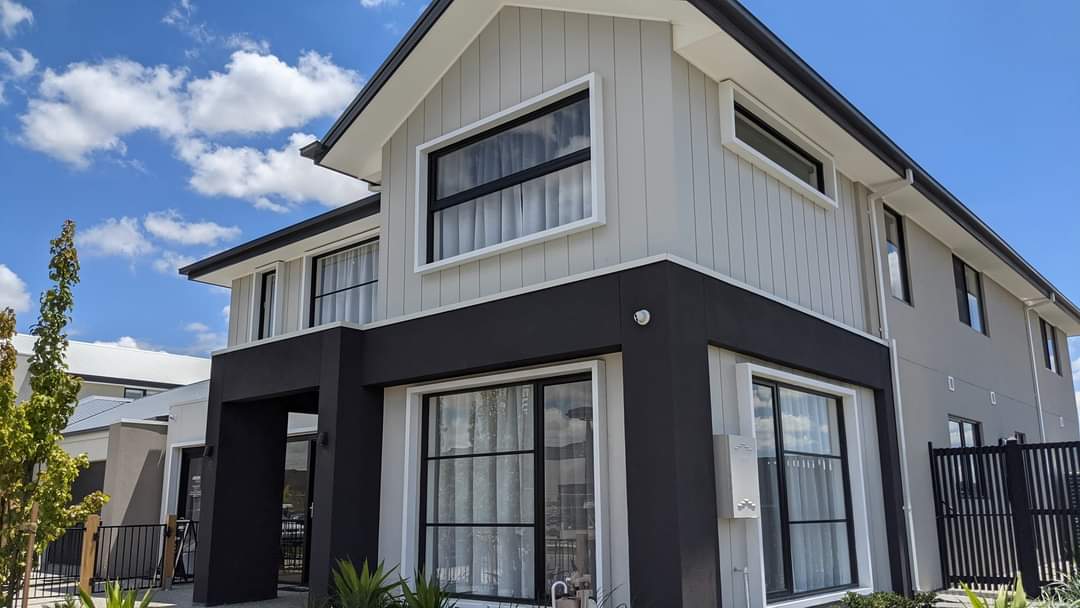 Welcome To Remarkable Construction
At RemarkAble Construction We pride ourselves as one of the most successful Rendering and Cladding ( Foam, Hebel, Loxo ) Contractor with Professional Management. We commenced on early 2008 within one year, We are emerging as one of the leading company in the building construction industries for Rendering & Cladding work. With the years of growth now we are also serving our client for All type of Light weight Cladding, Architectural Texturing, Polish Concrete finish Texture & Molding installation Needs.

Foam Cladding
Foam cladding is a non-structural and lightweight building system used as a cost-effective alternative to brickwork.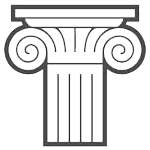 Molding Works
The injection molding machine is made up of three main components, which are the feed hopper, the screw, and the heated barrel.
Building Inspiring Spaces
No matter about size of job.  Just provide us detailed drawings of the project & We offer free quote for your needs ASAP. Our Qualified and Experienced estimator can work out for quantity survey from detailed drawing and specification, as per industry measurement standards to ensure each and every quote to be competitive by both scope of work and quoted rates.